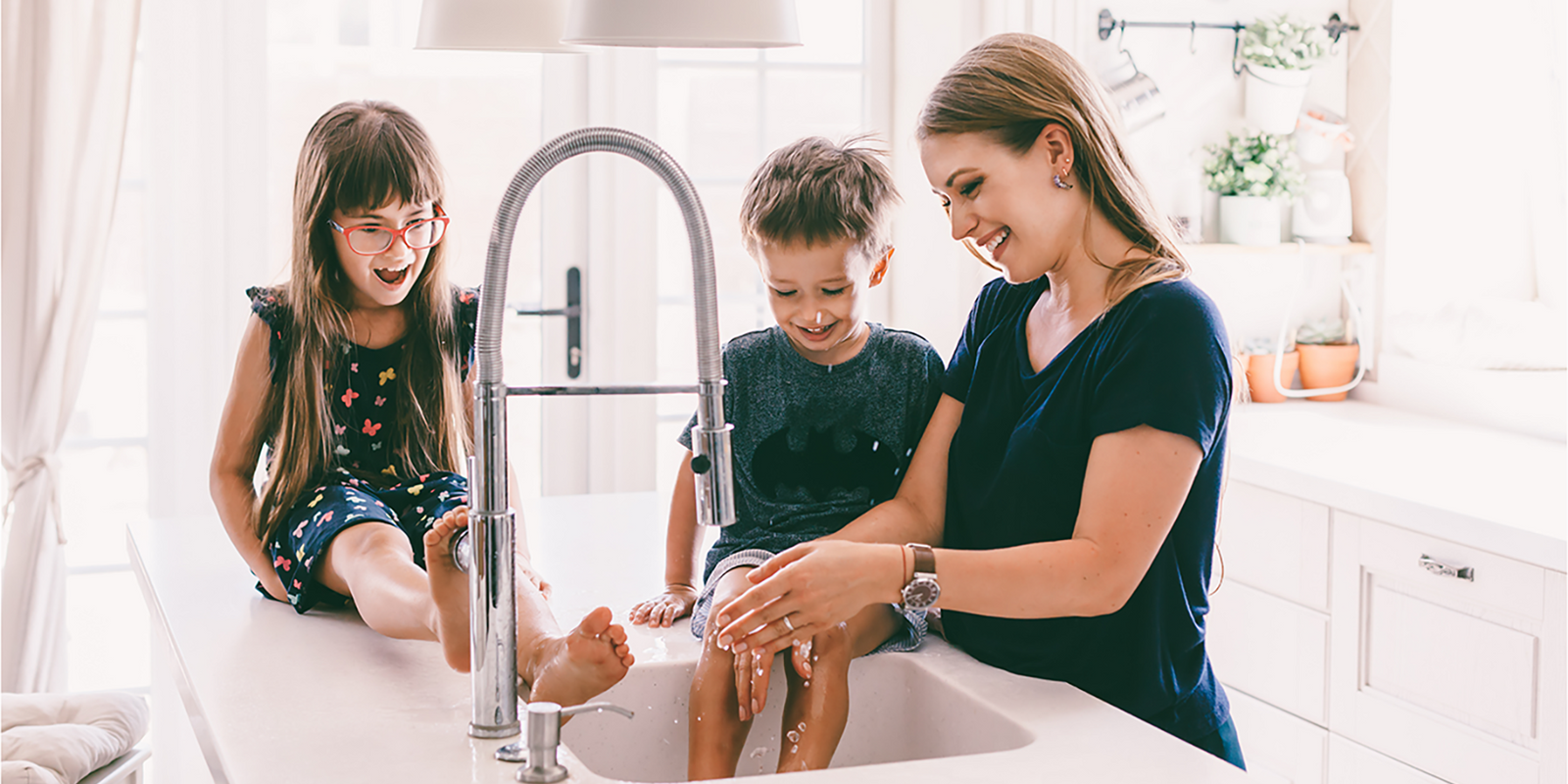 We look forward to see you!
Contact us today to take the first step to improving your life with pure soft water!
Please fill out the form to the right and we will do our best to get back to your within 24 hours.
We look forward to answering all your questions. You may also find our FAQs (Frequently Asked Questions) helpful.
Office
6748 - IN62 Lanesville, IN 47138
United States
support@purewatersolutions.org
502-418-6498