Proudly serving Southern Indiana, Louisville, and Northern Kentucky since 1996.
About Hydrotech™
Pure Water Solutions® is a proud distributor of Hydrotech™ manufactured water softener systems. The Hydrotech™ patented unique dual tank system beats the competition by greatly improving the removal of chlorine, chloramines, and organics resulting in a truly pure, odorless, great-tasting water. Hydrotech™ boasts a 1,200,000 sq ft manufacturing facility with over 150 factory trained employees, a world-class testing laboratory, and over 15 Professional Engineers and PhD's on staff.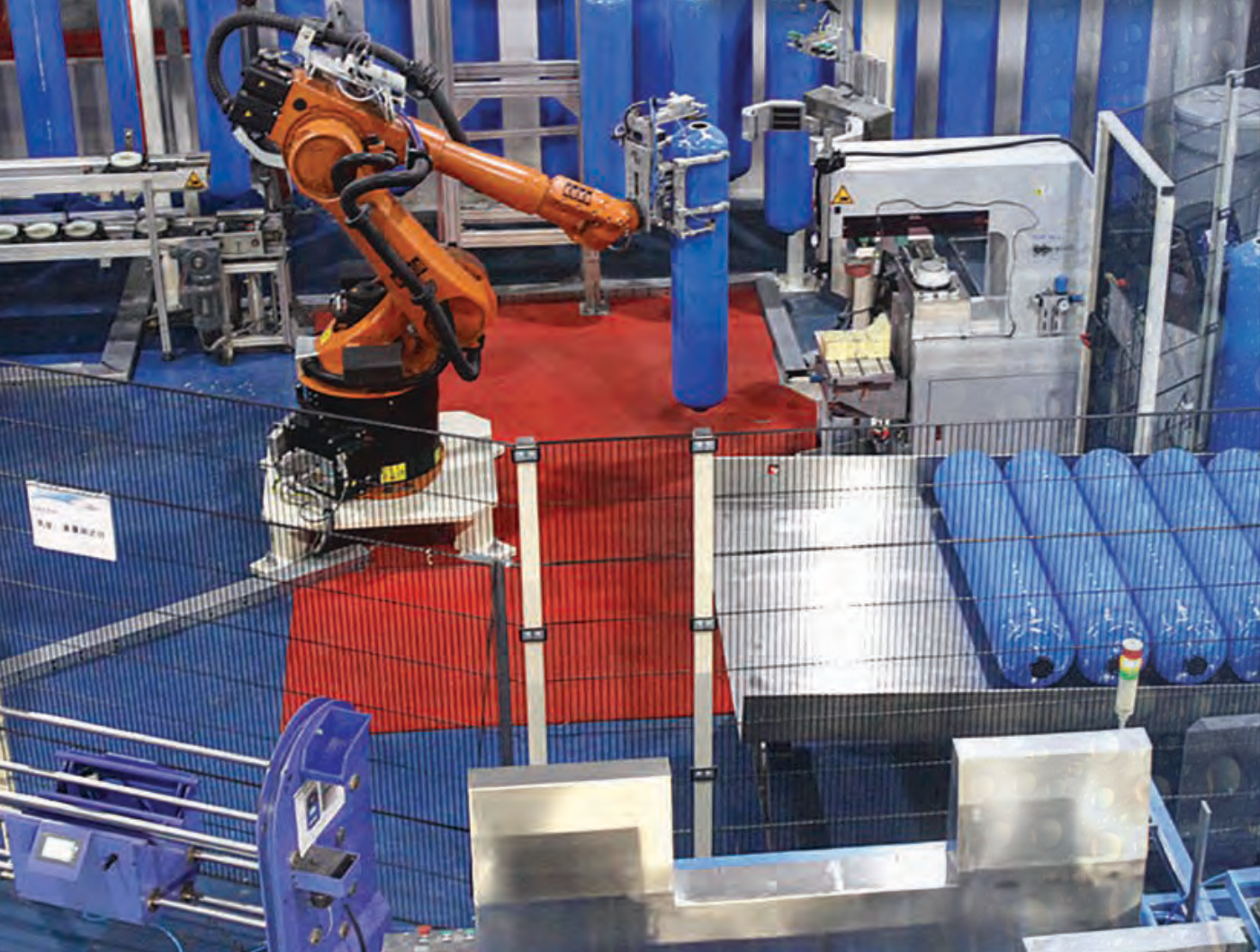 Hundreds of Satisfied Customers!
Recent Reviews
Bill did a great job. He is knowledgeable and professional. He does what he says he will do anddoes it well. I would hire him again. Very competitive price.
Not only did Bill (owner) reply to our original inquiry within minutes, he recognized we had anemergency and was at our house within one hour. Bill is extremely knowledgeable,professional, skilled and fair. He knew exactly what the problem was and explained the reasonswhy and the steps to fix it. I highly recommend Pure Water Solutions!!!!
Kieran K. -
Georgetown, KY
We had a hard time finding someone who knew about water filters. But they knew them backto front. It was such a relief. Everything is working great now!
Rebecca J. -
Crestwood, KY
He came the same day analyzed the problem quickly. Came back same day the parts arrived..Very happy with service. Highly recommend
James C. - New Albany, IN
When calcium is heated, it can create calcium deposits causing havoc in appliances. These minerals are not harmful to drink, however they can cause all kinds of problems with your skin, hair, household appliances, pipes, clothes, and not to mention scum all over everything.
Free Delivery
Delivery and Installation is included with the list price.
Schedule a call
Schedule a call with one of our water experts.
Guarantee
We guarantee the most competitive pricing in the market.
Support
We are ready to answer any questions you have by phone or email.